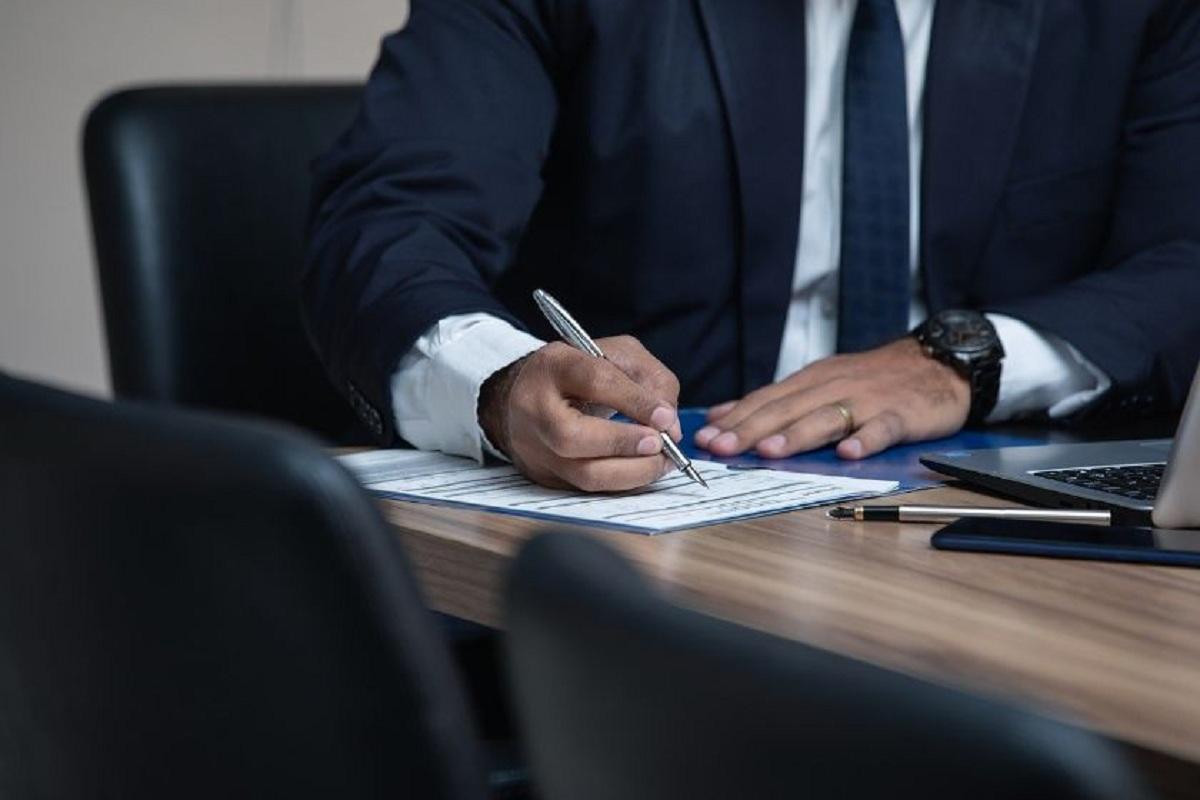 The legal sector in Spain evolves rapidly. A good example is the good reception of Alternative Legal Service Providers (ALSP), which offer innovative responses to sector needs.
Thus, companies are increasingly inclined to outsource their legal teams relying on these types of service providers or complement their legal departments with the help of specialists hired for specific projects through ALSP.
Flexible and highly specialized teams mean optimization of costs and a greater capacity to adapt to each scenario. It allows you to keep an updated and specialized legal department adapted to the needs of the moment.
Due to the increasing implementation of this new way of providing services, we have decided to review the three main ALPs in Spain, focusing on flexible legal staffing services.
The pros of a flexible legal staffing service
Flexible legal staffing refers to a new way of setting up legal departments. Far from traditional inflexibility, ALSPs opt for agile, flexible or "liquid" methodologies.
This way of designing legal teams is particularly useful in certain situations:
Expertise Gap. These are situations in which the company needs a high-level specialist but does not have it on staff. It allows to introduce, either temporarily or until the project is finished, a highly specialized lawyer in the company. Or to seek their help through outsourcing services.
Secondments. It refers to temporary needs, such as an internship or a fixed-term contract. It allows incorporating new professionals without a selection process or indefinite employment relationships.
Peaks. It refers to work peaks, leaving some of the projects in which the company is immersed in the hands of specialists to support its in-house team.
Legal project management. Counting with their own multidisciplinary and project-oriented team, the ALSPs exercise legal project management functions, allowing the company to leave the integral management of the project in the hands of a company specialized in strategic planning and management.
Apart from these specific situations, flexible legal staffing allows the company to recruit (generally temporarily) prestigious senior lawyers without the need to train them or take responsibility for them. On many occasions, these services are used to complement the in-house team or to train it. This does not necessarily imply outsourcing of functions.
Main ALSPs in Spain
Although the flexible legal staffing approach is not fully implemented in Spain, companies are increasingly leaving their large projects in the hands of ALSP. This has allowed these companies to gradually consolidate, currently representing the best options when high-level legal advice is needed.
In this sense, ALSPs represent an opportunity for lawyers who participate in projects more proactively and horizontally. The prospect of accessing high-level clients and working in an environment where the quality of service and the reduction of protocols and unnecessary costs prevails has proven attractive to senior attorneys.
Consequently, the ALSPs relying on flexible legal staffing are capable of attracting the best legal talent, setting up multidisciplinary teams made up of professionals who excel in their respective areas.
These advantages give the three ALSPs that we are about to review a solid growth rate, representing the best options for Spanish companies that need to carry out an ambitious project or temporarily supplement their internal teams to face temporary needs.
Attolón – flexible legal staffing in Spain
Attolón combines talent and technology to set up ad hoc legal teams. Its workflow begins with an analysis of the company's specific legal needs. As a result, they will prepare an order proposal that, if accepted, will give access to the platform and the newly configured equipment.
This allows Attolón clients to have the best senior lawyers in the sector. In addition, its rates are closed and transparent. The client knows at all times what the cost of the service will be.
To fasten communication and reduce costs, the platform makes intensive use of technology. It is, therefore, an innovative company focused on business law and the search for quality in legal service through experience, talent and technology.
Ambar Partners – Axiom in Spain
Ambar Partners is Axiom's Spanish subsidiary, one of the main ALSPs globally. They provide high quality legal services, reducing costs by trusting on the use of technology and cutting down inefficient expenses.
Like Attolón, Ambar Partners is committed to a concept of "liquid law", designing custom made teams that will integrate into the client's company for specific projects or periods.
This way of working helps to reduce up to 30% of the client's costs compared to hiring traditional services. In addition, it means greater flexibility by avoiding the typical relationship of a permanent contract.
Lawyers for projects – flexible legal talent
As its name suggests, Lawyers for projects is another ALSP that relies on a model based on flexibility in the configuration of legal teams. Specialized in Business Law, they have a team of more than 100 lawyers carefully selected and with a long career trajectory behind them.
This company offers tailor-made solutions for companies that have specific needs. For example, when a company needs a specialist in a certain sector, when they go through excessive workload or when they have to fill vacancies or specific internal needs.
We are, therefore, before three companies committed to managing the legal sector in a new and elastic way. A new way of understanding law practice that introduces important advantages over traditional law models, also taking talent management in Spain closer to the Anglo-Saxon and American law models.